Enact:Lab works with and for people to create the agency to change and solve the structural problems of society.
We call this
ENACTING
REAL
Change.
READ →
Enact:Lab is a group of like-spirited people who all want to make the world a place where we can all live and thrive no matter who we are.
We are a motley crew of researchers, consultants, artists, and activists, but we all share the same sense of urgency. We want to act now.
READ →
Enact: Lab is comprised of two interconnected approaches to driving change:
Enact: A Social Sustainable Consultancy, helping companies and organizations solve some of the pressing structural challenges that they face.
READ MORE
Lab: Around social sustainable change, working closely with leading universities and institutions globally to develop and translate new knowledge into practice.
Our unique approach combines in-depth research around structural problems with practical translation and implementation of research into social sustainable solutions.

We are not a traditional consultancy or lab. Enact:Lab is founded on the idea of creating change with and for people.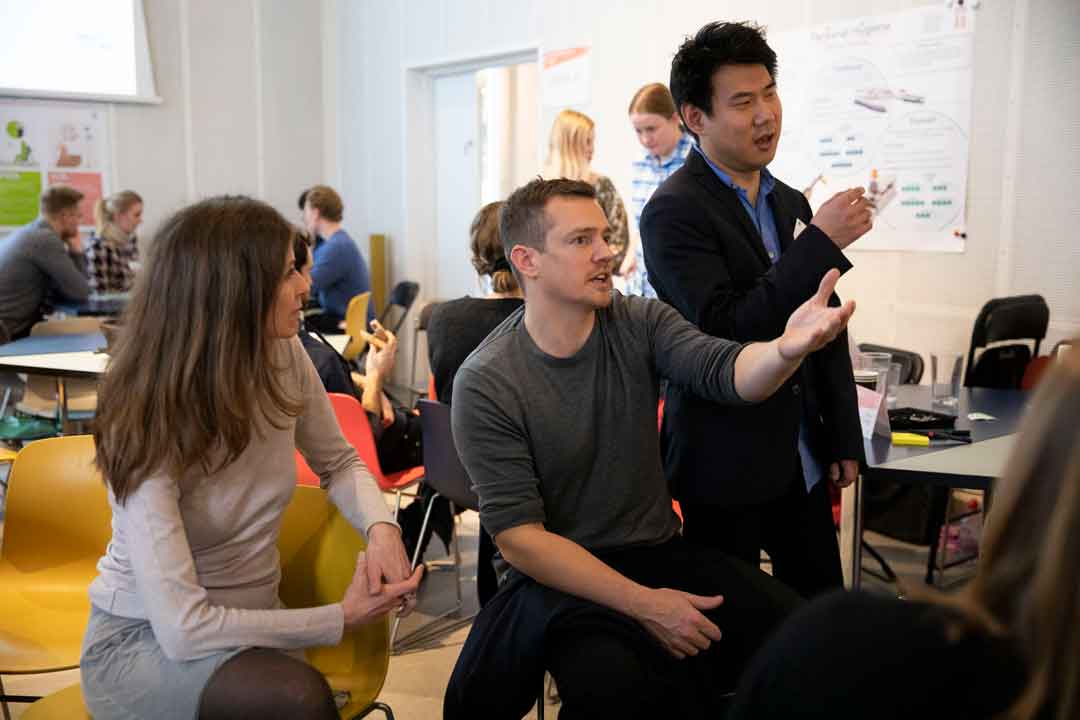 In Enact, we are specialists in creating real change. By "real" we mean changes that actually happen, that are sustainable and make sense to people and continue to live on even when the bright lights are turned off and all the attention is gone. Because the sad reality is that up to 70% of all change initiatives do not deliver on the intended change. On the contrary, it often adds more frustrations, because of over-promising and under-delivering.

Our Enact method is the key to unlocking real change in companies and organizations. We leverage tools and research methods from cognitive sciences to build human-centered processes that drive sustainable change. 
We work with companies and organizations to build capabilities within several areas, i.e.: DEI strategy and policies, Co-Creation processes – top-down/bottom-up, Learning Design & Evaluation, Diversity & Innovation, Equal Opportunities, and Leadership/management training.
We combine state of the art scientific research with in-depth knowledge of organizations and culture, and the lived experiences of individuals and communities. We are specialists in creating agency, community building, social dynamics, and cultivating cultures of inclusion and social sustainability. 
In our Lab we conduct long-term research projects that leads to new knowledge on creating real change. But even more importantly, our Lab is where we turn knowledge and research into appliable and practical tools and actions to drive change. 
We believe in Open Science, knowledge sharing and interdisciplinary processes that cut across professional silos. We therefore build our work around the principles of open innovation – where we work in collaboration with our target groups, clients, stakeholders, etc. to explore and co-create actions and solutions that will make real change.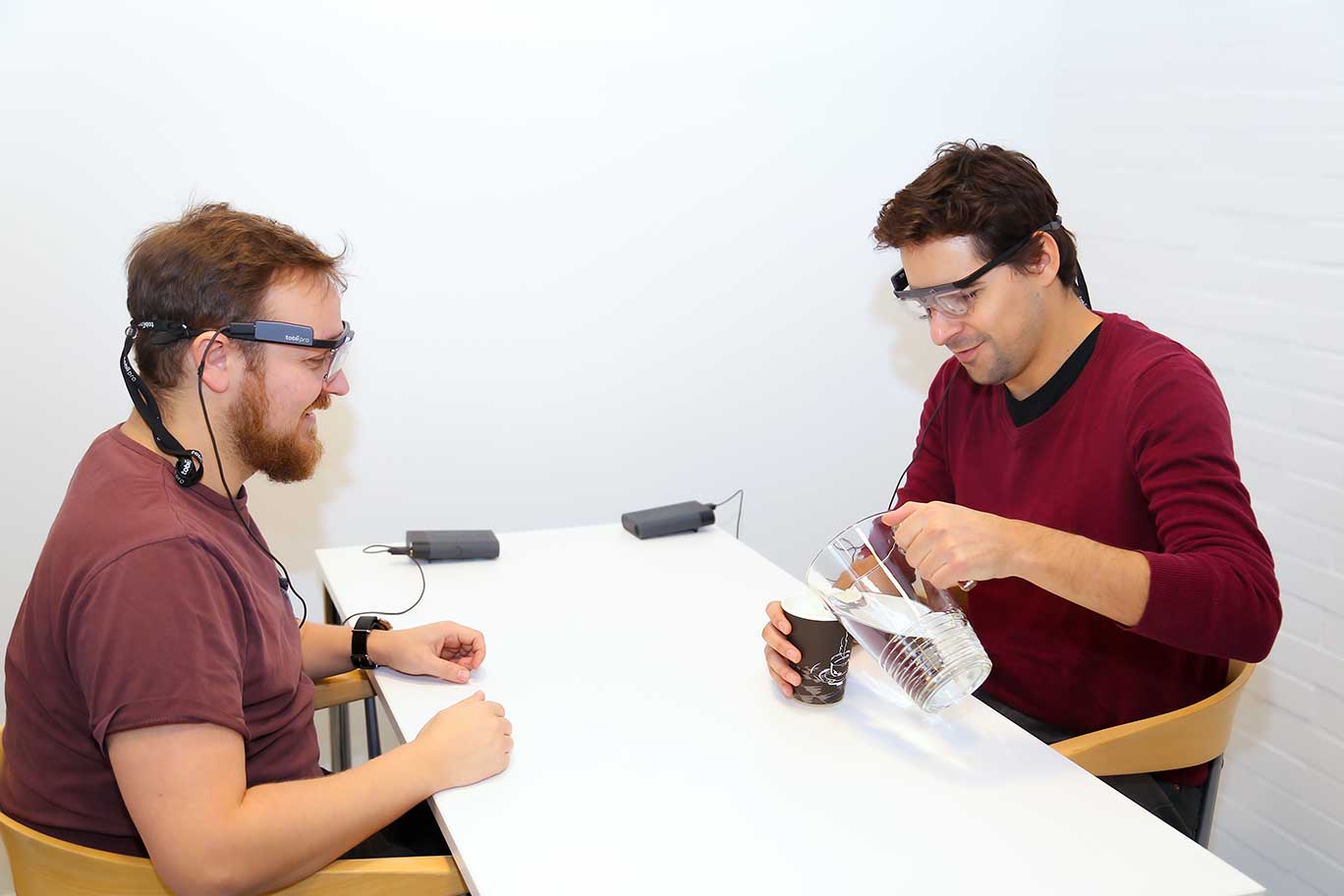 People →
01 DEI – Diversity, Equity, and Inclusion
How can we enact companies and organizations to become more diverse, equitable and inclusive?
02 Wellbeing – Physical and mental
How can we enact corporations and organizations, e.g., within healthcare and the tech and media industry, to center their solutions around the health, agency and lived experience of patients, employees and users?
Planet →
Climate and environment
How can we enact corporations and organizations to promote climate and environmentally sustainable actions for both their employees, suppliers, and customers?
Profit →
Economic and corporate sustainability
How can we enact corporations and organizations to develop new models, strategies, policies, and tools to balance profit and sustainable changes?
Structural problems all have one thing in common. They are easy to identify, but difficult to solve. The causes of structural problems are complex, being behavioral, systemic, societal, and historical. That is obviously why we have such a tough time solving structural problems and creating real change, even though there' ́is a common understanding of why these changes are important.
To create real change and to solve these structural problems a new approach is needed that is deeply rooted in building agency, centering on lived experience, communities, and cultivating inclusive social dynamics. Our approach is open-ended and exploratory in nature and is guided by a bottom-up approach – because real change never happen, unless we can translate it into meaningful actions for people.
Clients and Collaborators
In Enact:Lab we work with companies, foundations, institutions all over the world. Get in touch if you want to hear more about how we can help you creating change.