project overview
Sometimes it can be difficult to understand what it means to have a body that have different needs from other people. Therefore it can also be difficult to describe and words do not always capture the lived experiences.
With our universal design cases – like the inclusive staircase, the ball game and the accessibility floor we wanted to created an embodied experience – using embodied communication to explore life of many bodies.
the process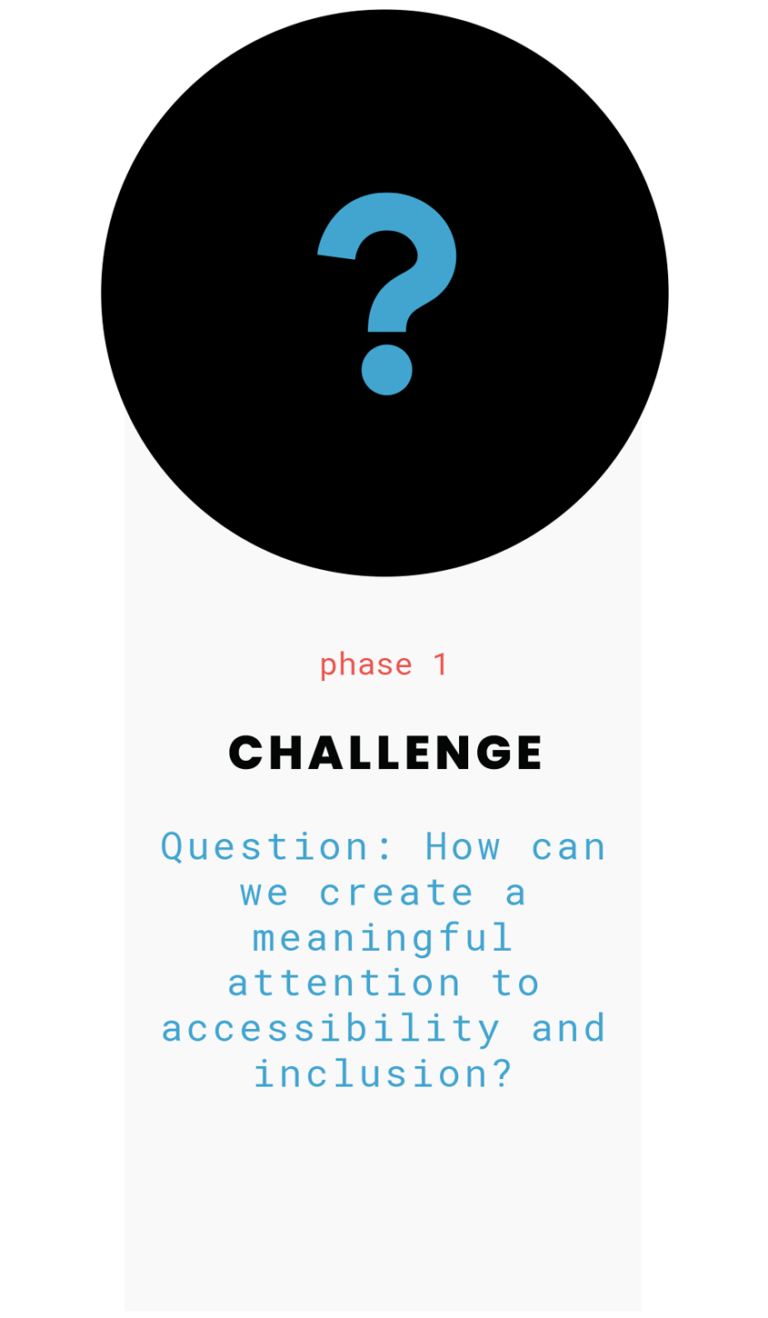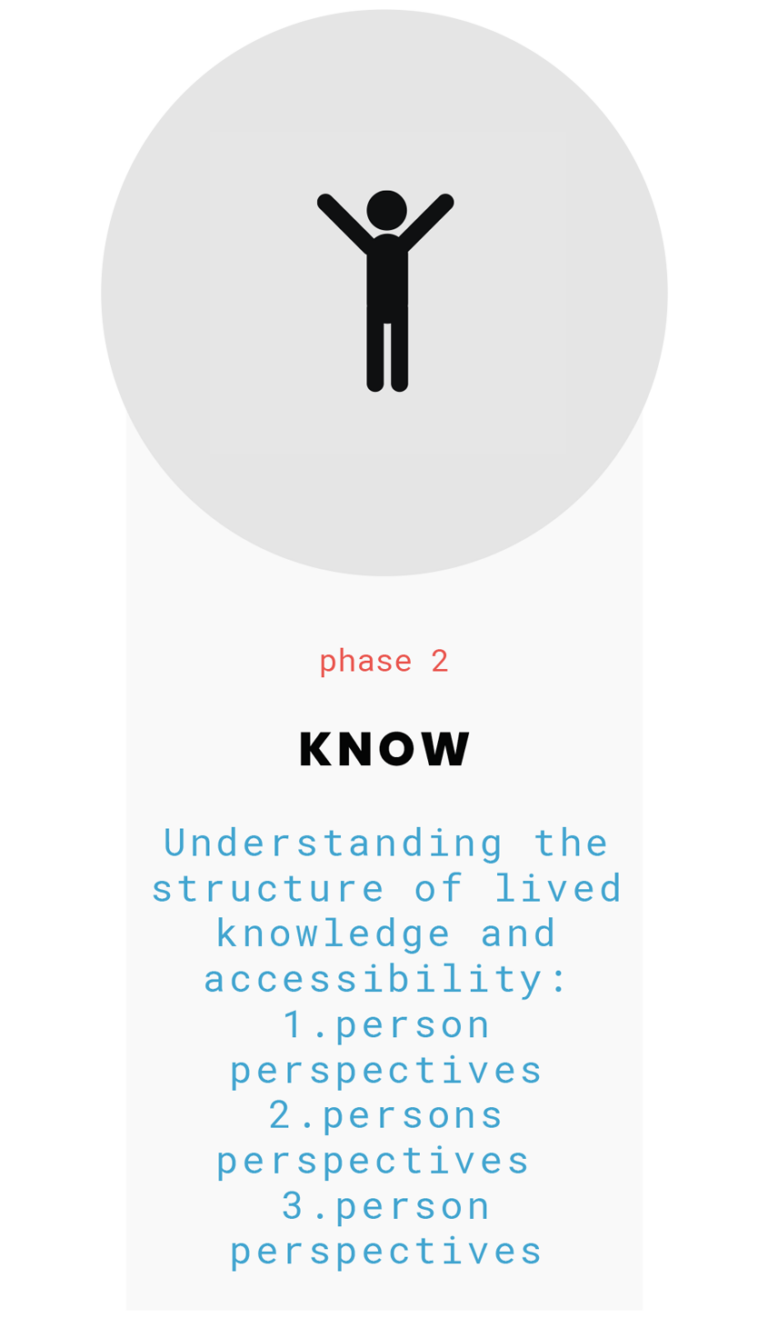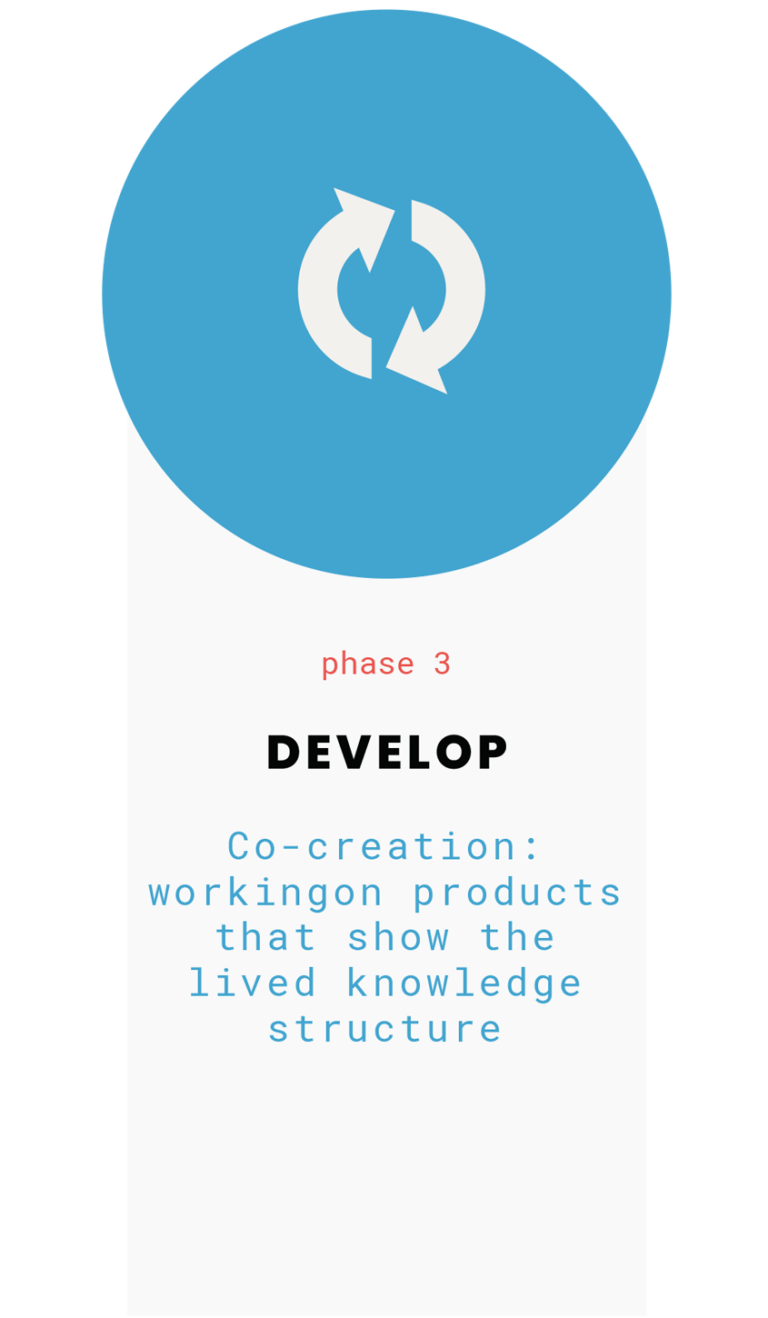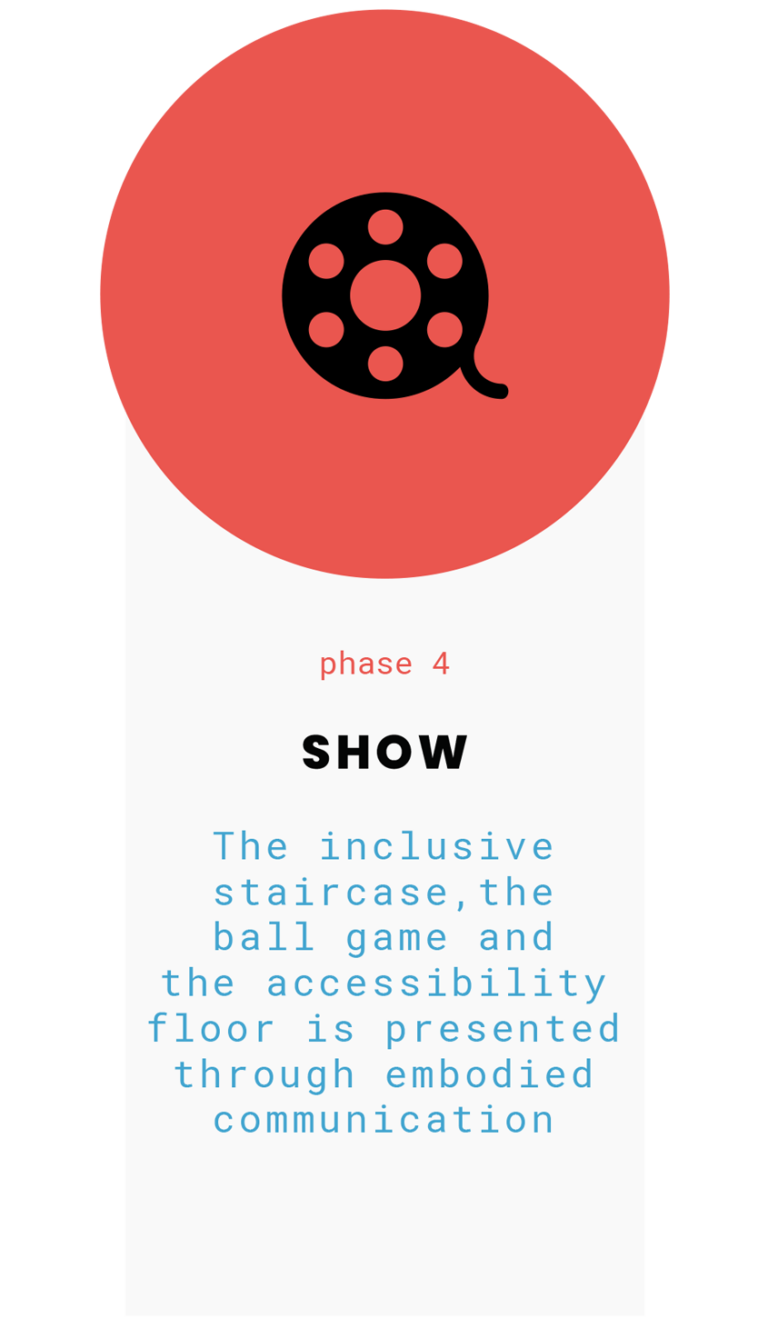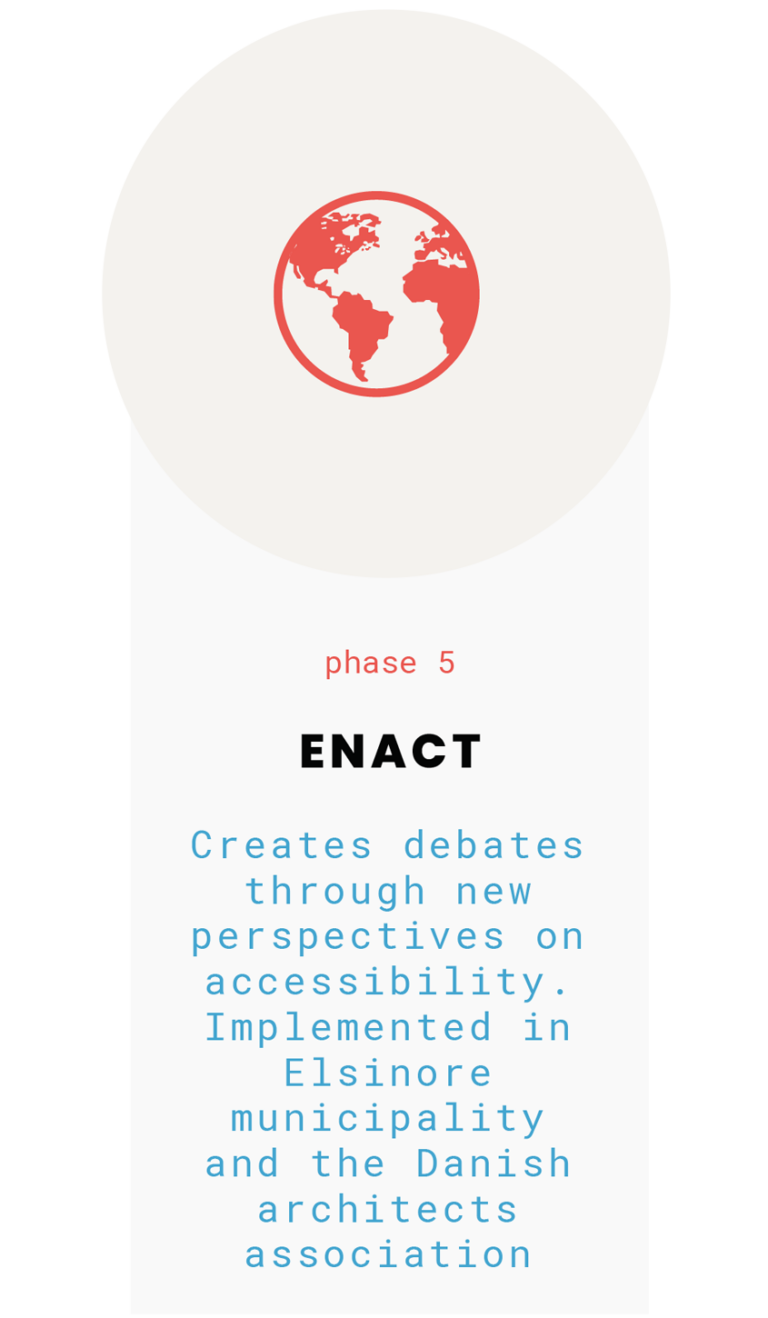 the inclusive staircase
The Inclusive Staircase envisioned a staircase that invited people to engage with inclusion, accessibility and social communities for different bodies – and through this, to revisit the question of normality.
the orange accessibility floor
The old medieval city of Elsinore is paved with cobblestone. The City is quite inaccessible to people with physical disabilities. With REIMAGINE 2019 we wanted to reimagine awareness about accessibility in a new colorful and creative way. 
the ball game 1.0
The Ball Game project aims to convey an experience of loss of control, shared by many people living with disabilities. This shared physical experience will be the starting point of conversations and mutual understandings.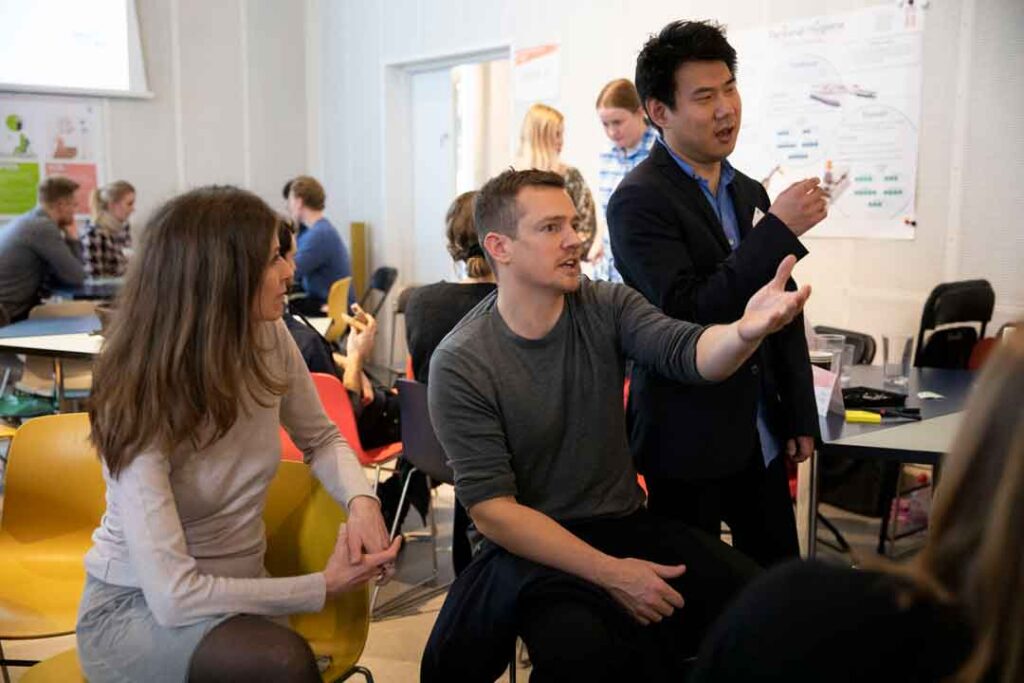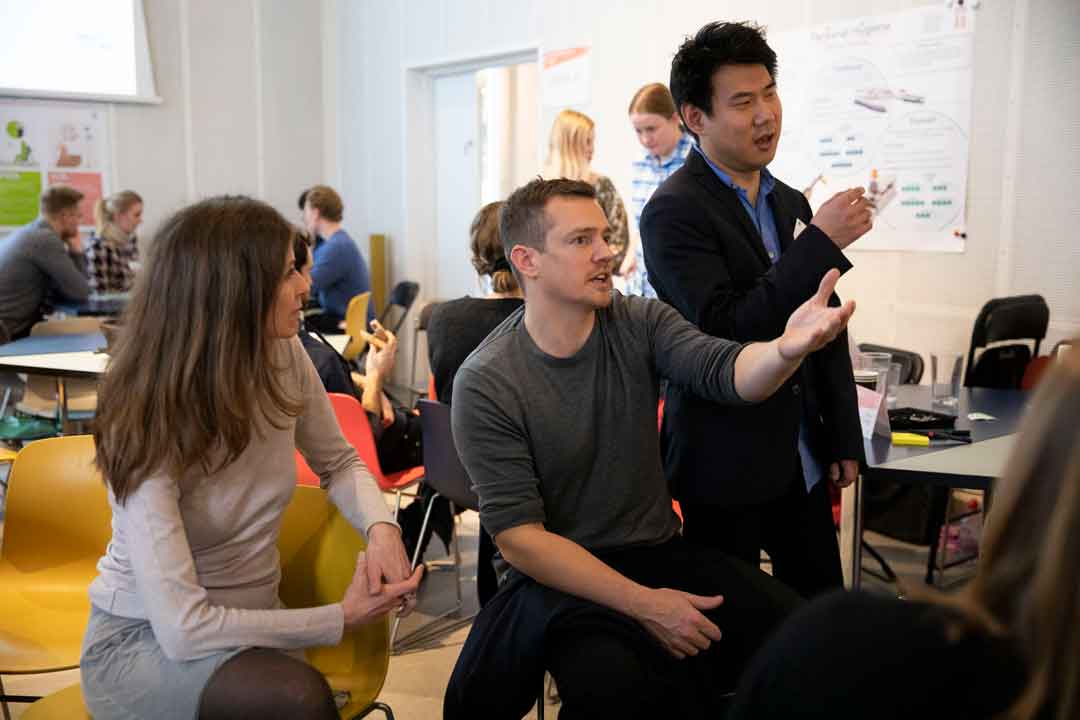 Keynote about universal design at DTU Skylab
in 2019 at the DTU Skylab – kick off event we helped the participants with connect, inspire, engage and think about how universal design can become part of engineering new sustainable technological solutions.
Featured article about universal design
As our contribution to the International Day of Persons with Disabilities – the 3rd of December – we wrote a featured article in about universal design for Politiken Byrum together with our partners at SBI, KADK and Bevica Foundation – where we discuss that universal design is a matter of everyone.   
Results
A staircase that creates embodied experiences of disability at Folkemødet in 2019 for over 40.000 visitors
An orange floor that creates accessibility at the REIMAGINE festival for 2.000 citizens 
A ball game that developed embodied communication at the exhibition Beyond Icons at Koldinghus in 2017 with over 60.000 visitors   
Developing Embodied Communication
Embodied communication is understood as bodily communication, which occurs in two parts: first through bodily lived knowledge – and then through a new bodily lived experience. 
In these three cases, the bodily lived knowledge comes from people with disabilities, and how they experience the world. 
The new bodily lived experiences comes from the people experiencing our three projects. 
This gives people an understanding of other people's lived knowledge. In that way we can create room for action with and for people, thereby creating meaningful changes in the world. 
gallery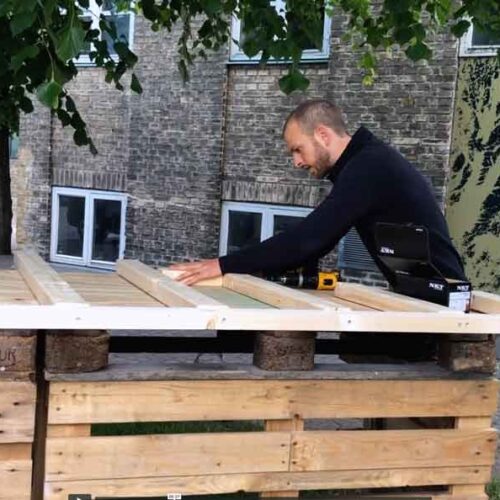 supported
by