project overview
The Oxford Project
The aim of the project is to help researchers at Oxford University create a strong impact-case within the healthcare sector. 
The challenge is therefore to translate the researcher's specialized knowledge within philosophy, psychiatry and cognitive science to a meaningful and practical use for healthcare professionals – primarily within nursing. 
Enactlab is helping with this translation by organizing and facilitating collaborative workshops and by writing articles and giving talks about new methods, tools, and practical ways to understand and work with the experience of patients in the healthcare system. 
the process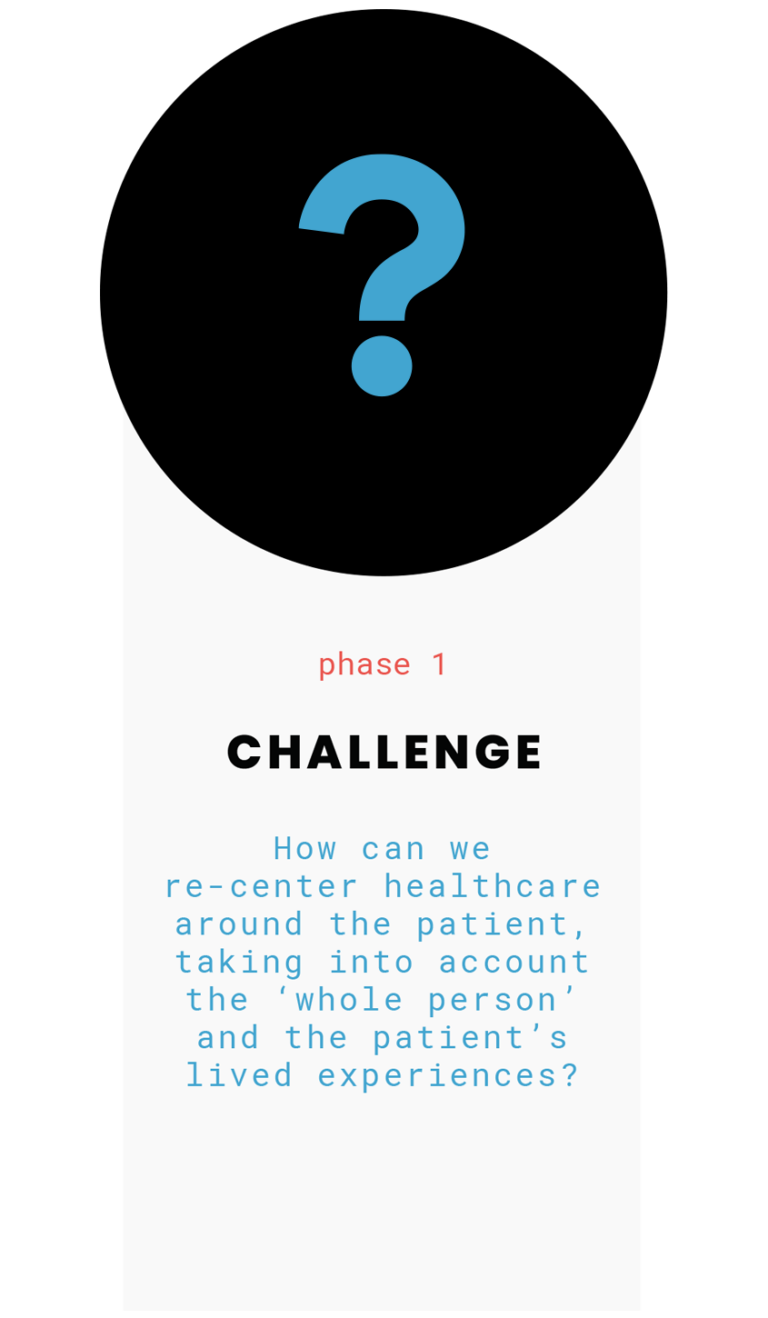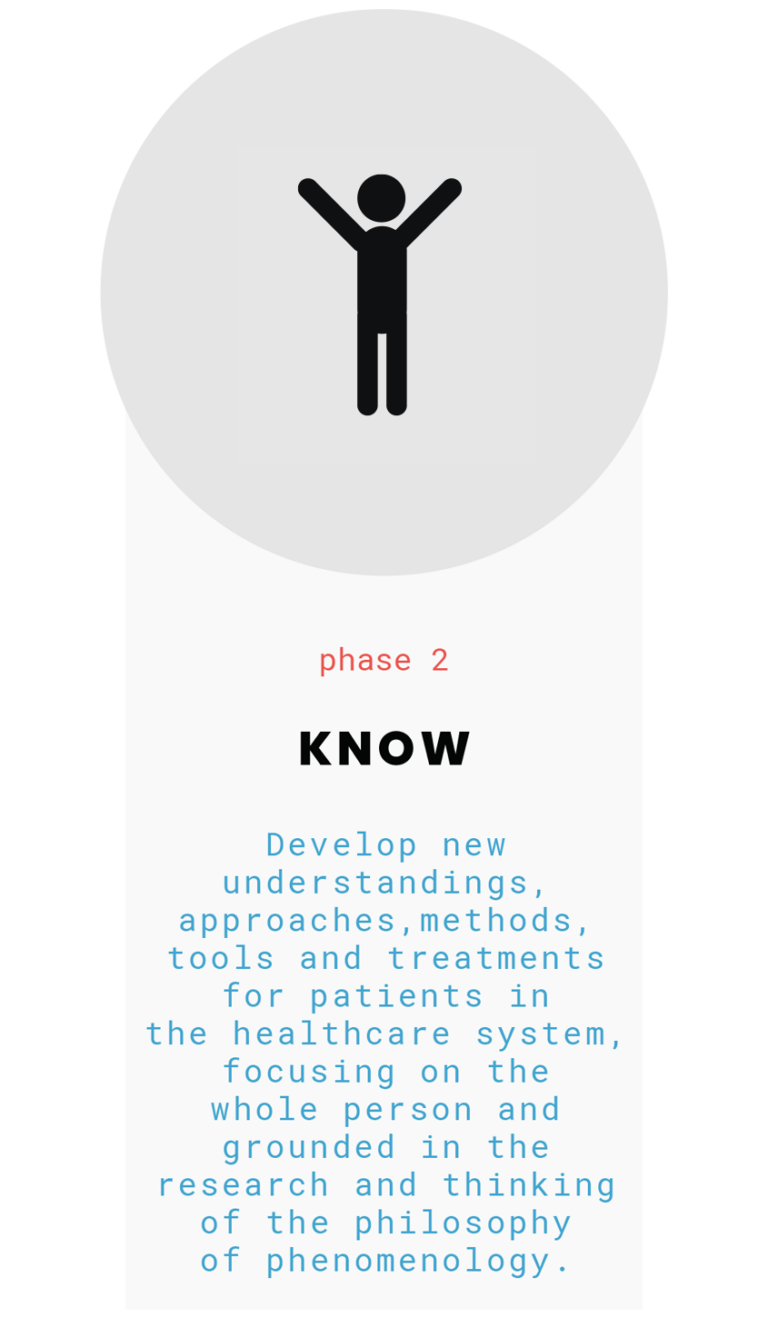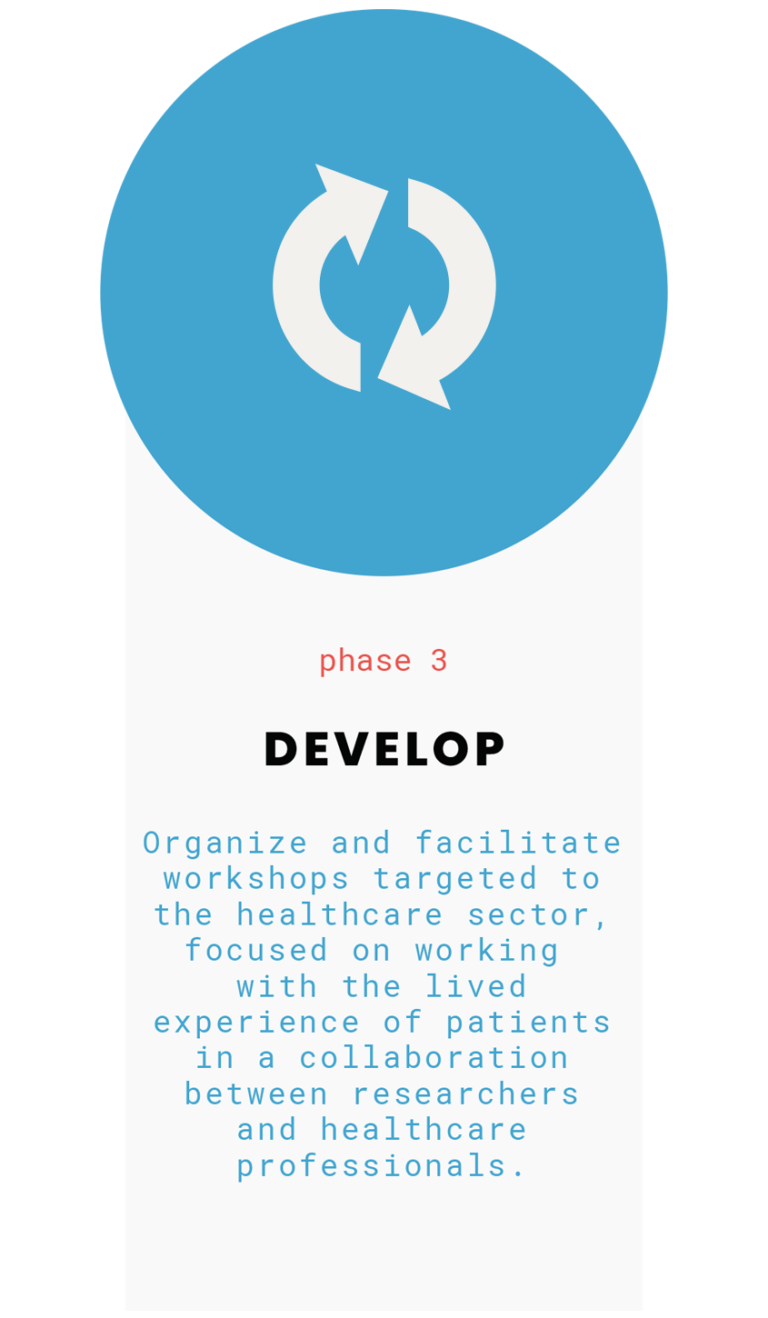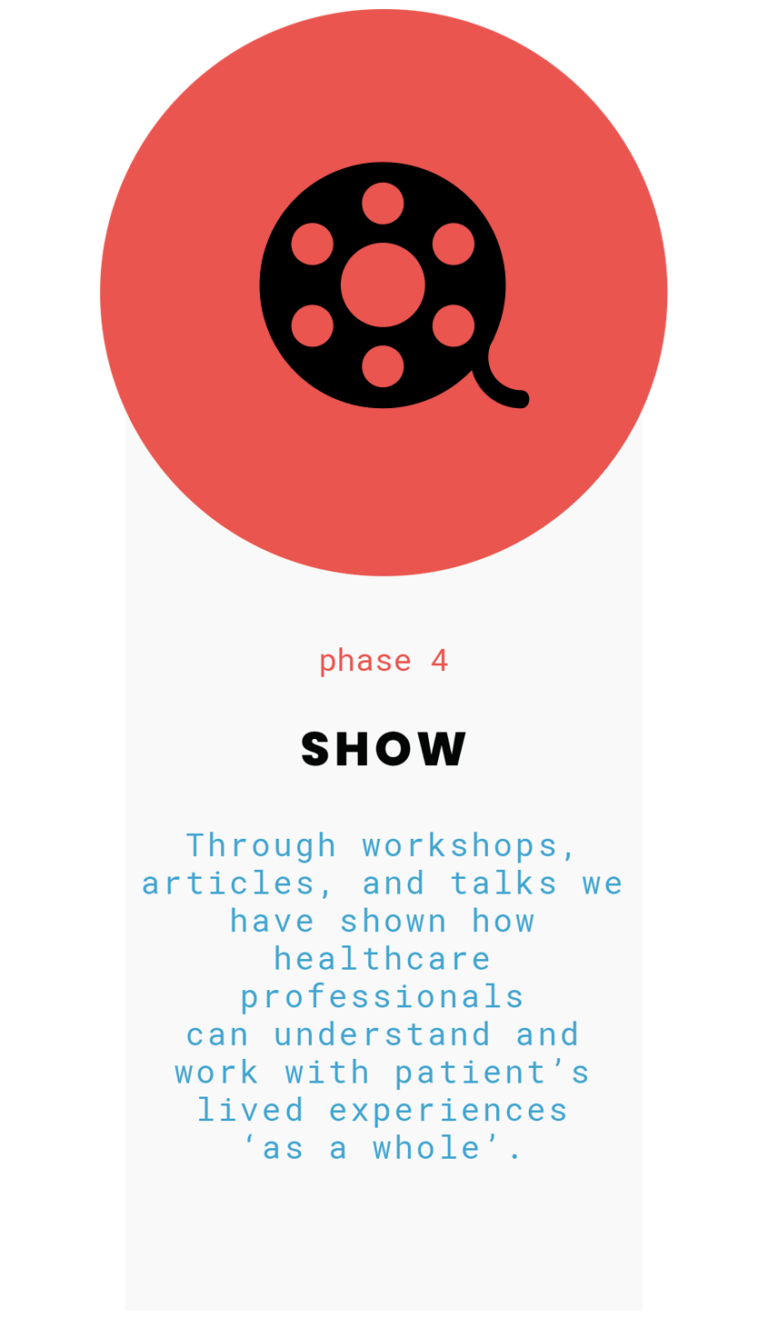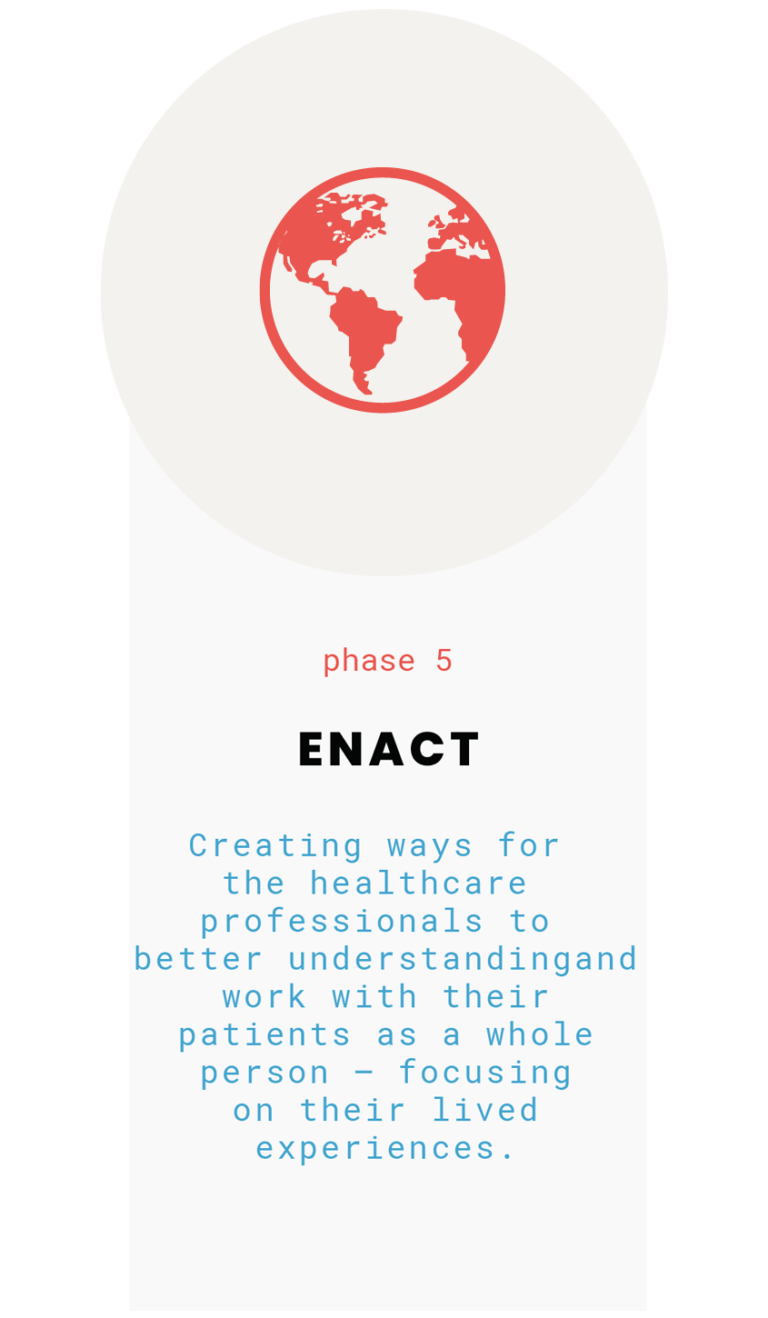 Results
1 x research impact-case that qualifies and quantifies the impact that the research have had within the healthcare system  
1 x research impact-questionnaire that qualifies and describes the concrete impact that the research have had for the healthcare professionals
2 x Journal articles on phenomenological and person-centered healthcare.
10 x talks on translating research to meaningful use for healthcare practitioners.
4 x collaborative workshops on phenomenological and person-centered healthcare:
Landspitalinn University Hospital, Iceland
Aarhus University Hospital, Denmark
Copenhagen University, Denmark
Oxford University, England
Re
sear
ch
Phenomenology in Nursing Studies: New perspectives
(Dan Zahavi & Kristian M. M. Martiny)
supported
by