project overview
The Human Burden
Our vision was to gain knowledge about living with depression, as well as illuminate what causes blame and social judgement in relation to depression. By this we can target and direct anti-stigmatizing initiatives towards people with depression.
We wanted to create a theater play – The Human Burden about depression. To gain more knowledge about depression we developed an interactive podcast – The Black Dog as part of the process. Both the play and the podcast were created collaboratively with people living with depression, grounding the work in their lived experiences. 
Read more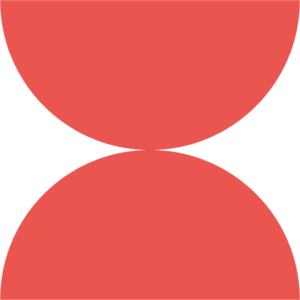 Depression in Denmark
17% people will develop the symptoms of clinical depression.
125,000 people are experiencing from a moderate to severe depression, and 75,000 is showing signs of mild depression.
Most of the population will, in their life, either have or be relative to someone with symptoms of depression.
the process





gallery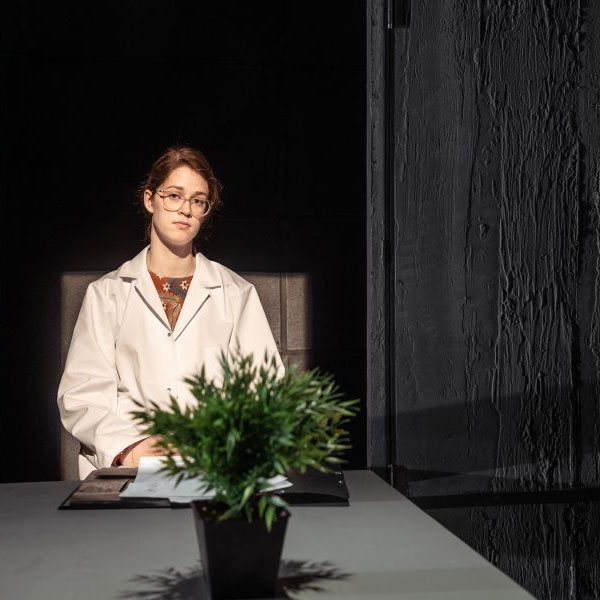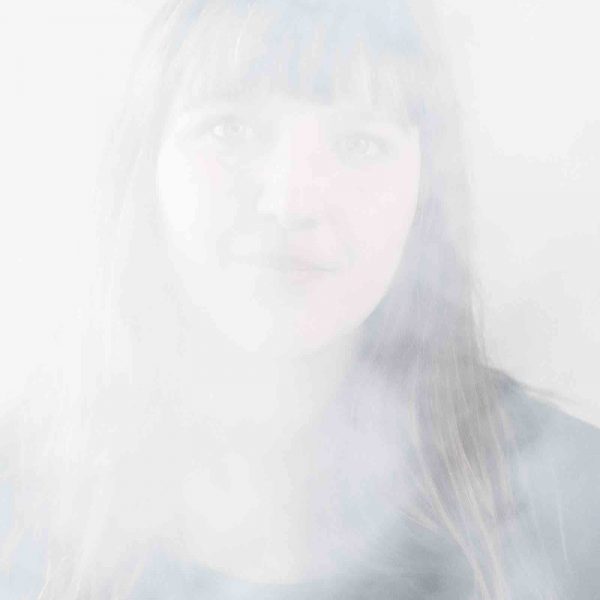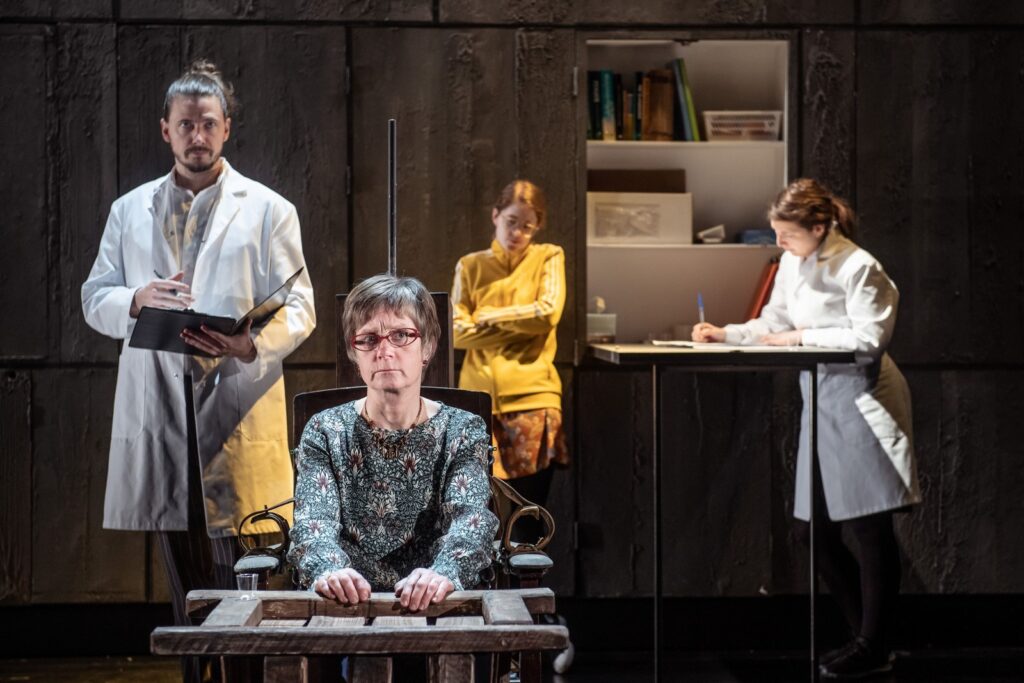 podcast the black dog
Follow two people – Daniel and Linnea – and their experience with depression in the podcast, The Black Dog.
The podcast is in Danish.
Results
one theater play
one education podcast
a research program about future anti-stigma campaigns
changed the medical practice
36% new theater guests from diverse segments of society
a combined reach in the media of 1.6 million readers and viewers

supported
by
Depression, Self and Society is a collaboration between Enactlab and the theater company Stages of Science.