Background and problem
Approximately 17% of the population will at one point in their lives develop the symptoms of clinical depression. Currently, an estimated 125,000 Danes are experiencing from moderate to severe depression, and an additional 75,000 is showing signs of mild depression. Most of the population will, in the cause of their life, either have or be relative to someone with symptoms of depression. Nevertheless, many misunderstandings and prejudices towards people with depression and the diagnosis itself are widespread.
Vision & mission
The vision of The Black Dog project was to destigmatize clinical depression. With an interactive podcast-app we wanted to reach a broad audience. The purpose of the interactivity was to kickstart reflections upon the listener's own opinions about depression.
Furthermore, the app was a creative way to collect qualitative data about depression from the Danish population – data that was in turn used to further the scientific understanding of people's experiences with depression and the stigmatization surrounding the diagnosis.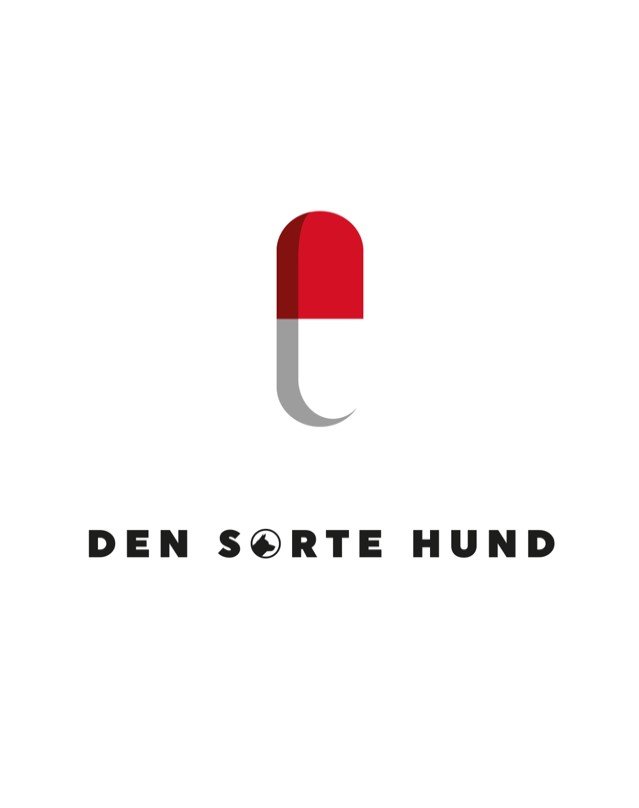 Project
The Black Dog interactive podcast-app was launched on WHO's World Mental Health Day, October 10th 2018.
In the podcast, we follow the two main characters Troels and Linnea who themselves have had a depression. During the podcast they encounter doctors, psychiatrists, social workers etc. in order to shed light on their experiences with depression. The podcast-app becomes interactive when the speaker asks the listener to answer questions about the main characters' situation and about the diagnosis. 
The data collected by the app was used in a research project at the University of Copenhagen, which will investigate people's experiences with depression and the stigmatization surrounding the diagnosis.
Partners
This project is one of the results of a collaboration between Enactlab and the theater company Stages of Science
This project is supported by The Danish Arts Foundation, Lundbeck Foundation and Spar Nord Foundation.
Target audience
– Psychologically vulnerable people, who have or are currently experiencing depression.
– The families, friends and colleagues of psychologically vulnerable people.
– Professionals, who as part of their profession are in contact with psychologically vulnerable people (eg. in the health sector, social services, employment services etc.)
-The general public
Communication
The Black Dog and The Human Burden had a combined reach in the vicinity of 1.6 million people. The podcast focused on communicating embodied knowledge. The interactive podcast was an innovative way to convey knowledge and collected data for new knowledge production at the same time.