ENACTMENT
Natural Disorder
Natural Disorder was made in collaboration between Jacob Nossell, Kristian Martiny and the director Christian Sønderby Jepsen from Moving Documentary.
Background and problem
Alongside the theatre play Human Liquidation, the film Natural Disorder arose to document what it means to live with CP and the process of making the theater play. 
The documentary is not only a personal story about life with CP and disability, because this subjective perspective and narrative is constantly seen in relation to societal perspectives on the matter. Such narrative and visual combinations of subjective and objective perspectives and information occurs throughout the film, and it creates deep nuances that show the complex meaning of disability.
Vision & mission
The filmed aimed to convey first-hand, embodied perspectives on disability in connection to their societal context. The film aimed to universalize the questions of normality and empower people living with CP, while being of relevance to the "able bodied" public.
Project
The documentary was an experiment to do collaborative science that acknowledges the complexity of living with CP. The documentary film was a way to give an intimate insight into a life with CP starring Jacob Nossell. The documentary was a format for bringing neuroscientists, psychologists, philosophers, and researchers in bioinformatics and geogenetics together, and for Jacob to go through a number of different scientific studies.
The project span from 2012 to 2015.
Partners
This project was supported by Danish Film Institute, Norwegian Film Institute, Netherlands Film Fund and Nordic Film og TV Foundation.
Results and impact
Natural Disorder empowered people influenced by CP and started a dialogue about normality and normativity. The audience was moved by Jacob's struggles and through the documentary film they were able to understand what it means to live with CP and to relate to their own struggles of dealing with personal challenges.
Natural disorder has been seen by over 1 million people worldwide.
The film won: 
– The Grand Prix Prize at EIDF 2016 for best documentary
– The Main Prize / Let Them be Normal at Budapest Documentary Film Festival
– The Senior Jury Prize at Budapest Documentary Film Festival
– Millennium Docs Against Gravity Film Festival for best film on psychology
– The Main Competition at DOK.international for best documentary
– CPHCulture's Documentary of the year in 2016
Target audience
People living with CP, the relatives of those living with CP, practitioners, the general public.
Communication
Natural Disorder served as an open medium for collaboration between neuroscientists, psychologists, philosophers, researchers in bioinformatics and geo-genetics, filmmakers, and theater artists. The film catalyzed a "knowledge journey" where we explored ideas through a number of studies — from CT-scanning, DNA-testing and motion-capture — to different social experiments from the perspective of a person with Cerebral Palsy (CP). All of this is captured by the film in order to present a complex real-world picture of what it means to live with CP.
*
This project was enacted before the establishment of Enactlab.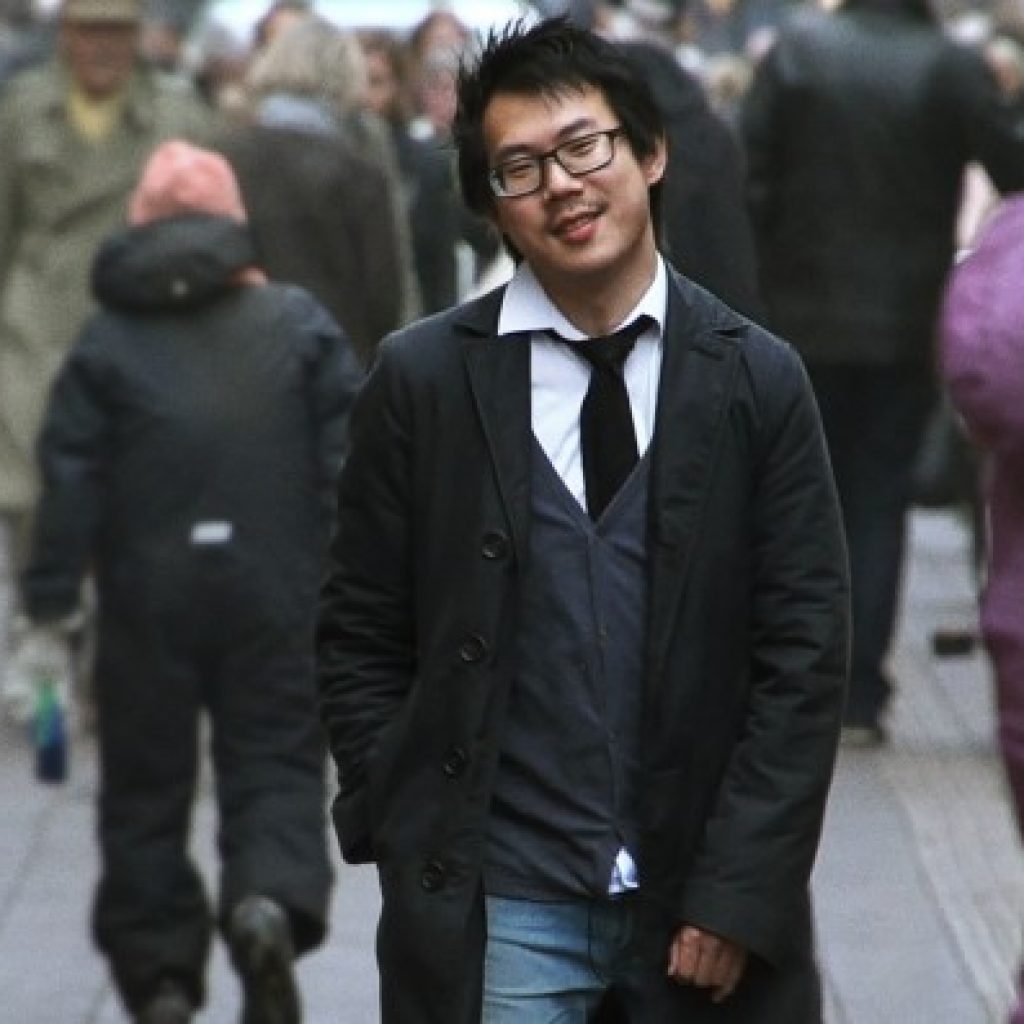 Photo: Moving Documentary