project overview
Natural Disorder
& Human Liquidation
How is it to live with a physical disability?
With this project we wanted to make people aware of how life is of a man with a disability, which intersects with societal institutions, collective norms and scientific discourse.
Our vision was to empower people with disabilities and raise questions about ethics, normality and the good life. Portraying a life with disability that is full of deep perspectives and complex meanings.
Read more
the process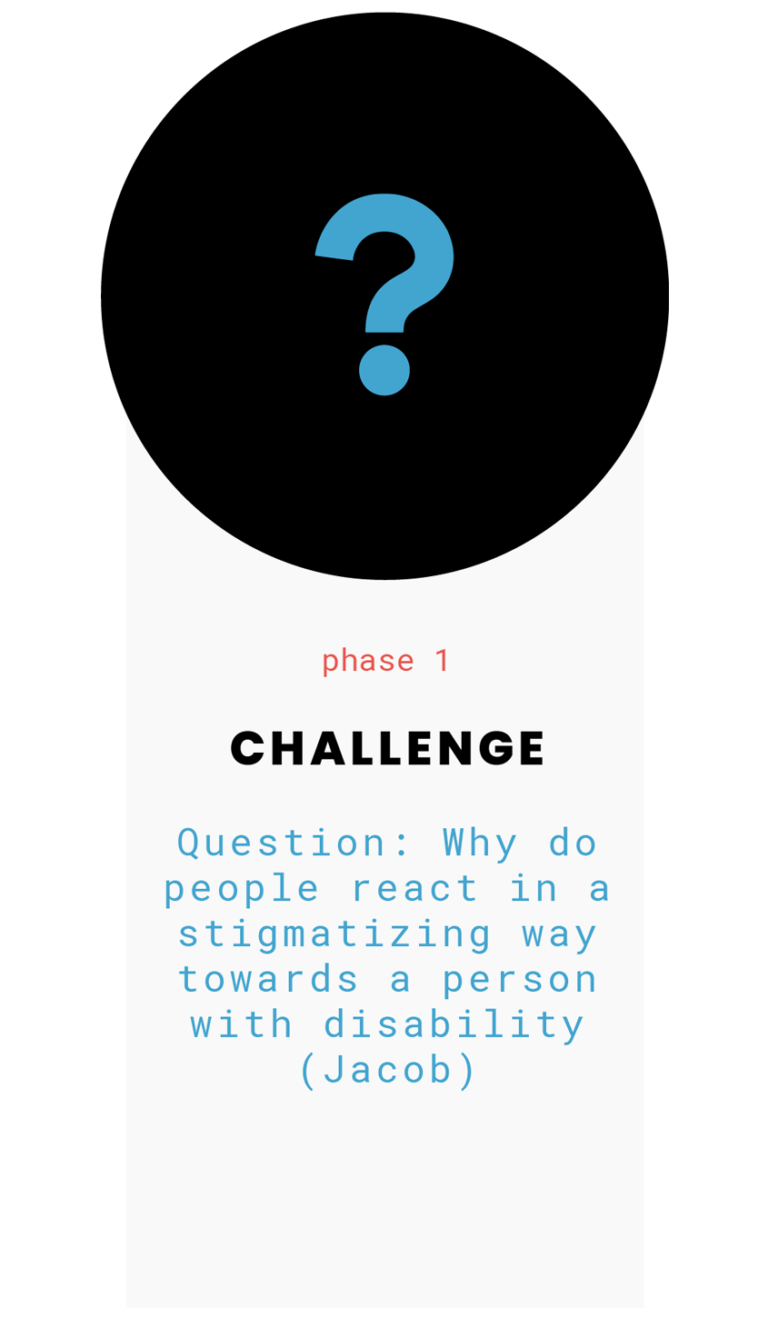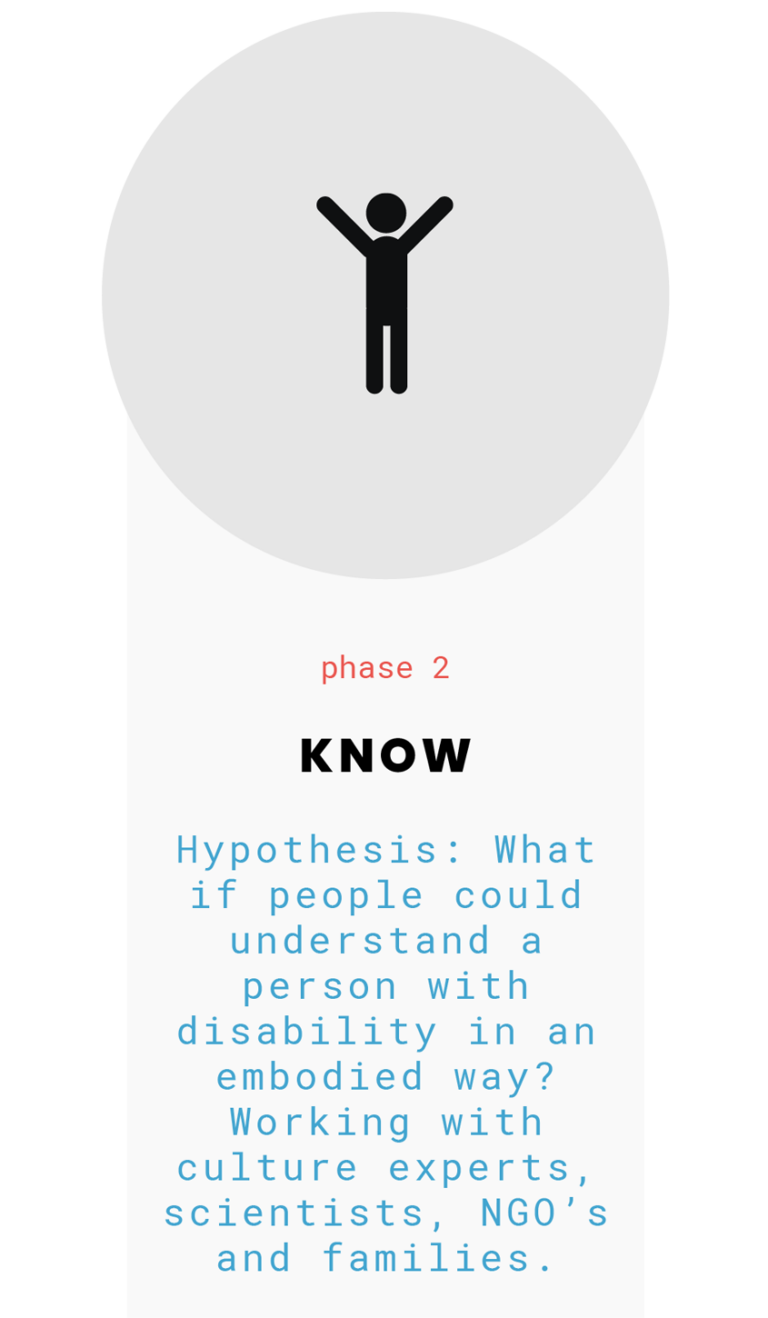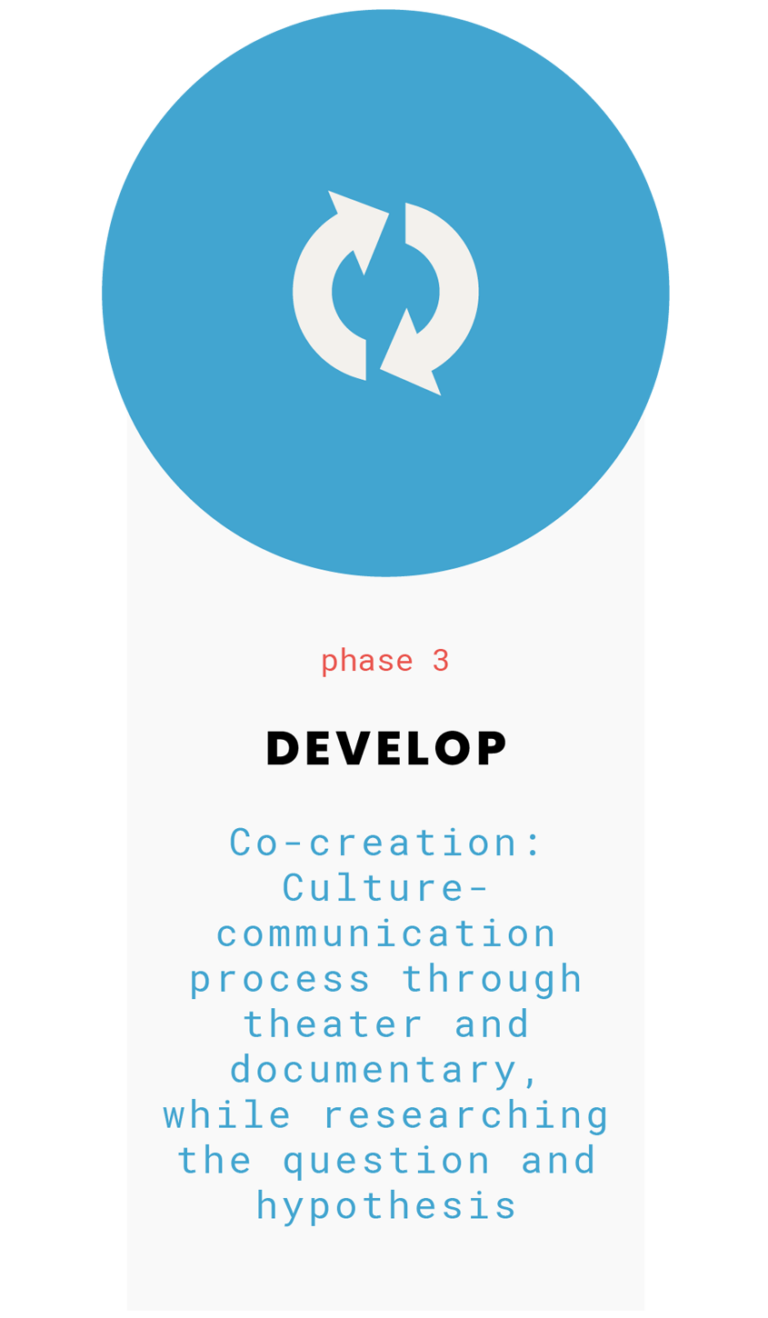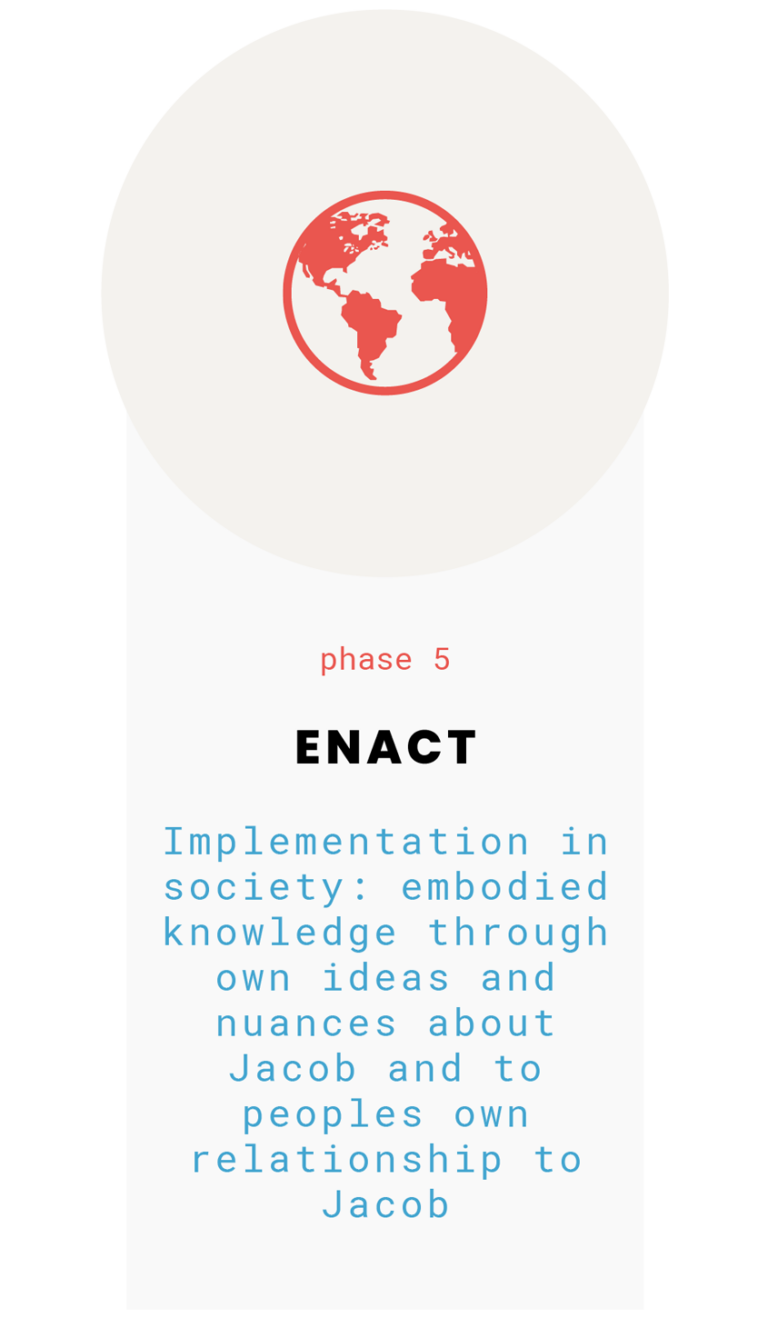 humane
liquidation
gallery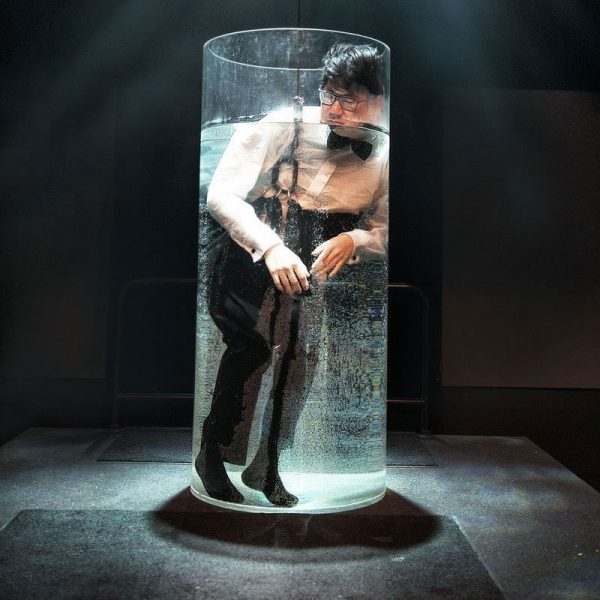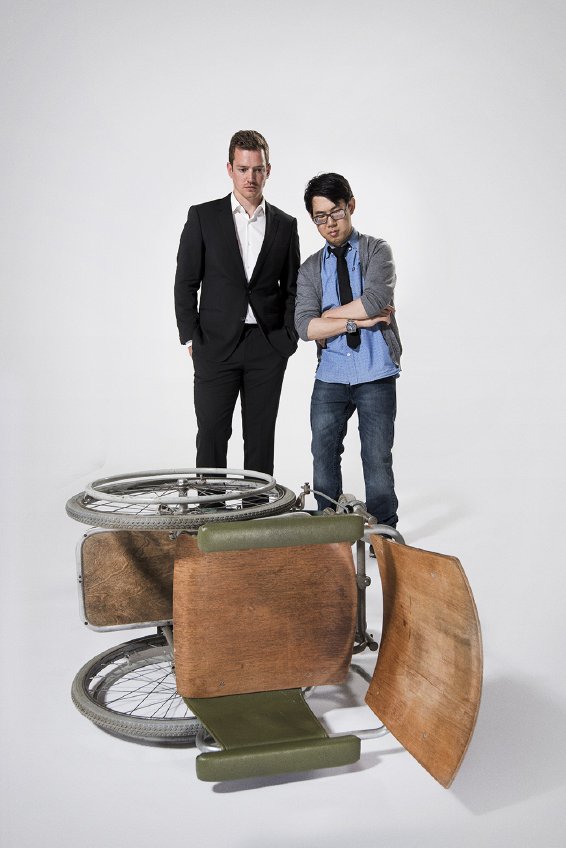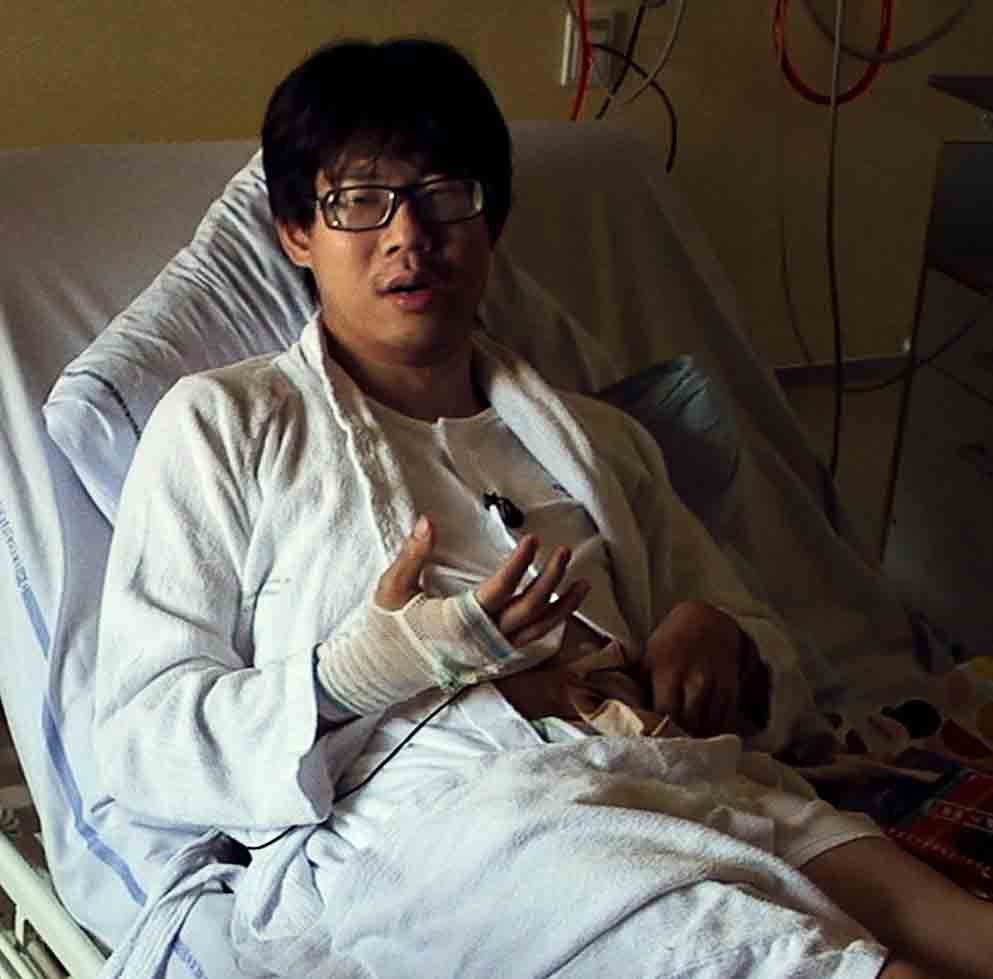 Results
1 documentary
1 theater play
1 millions views world wide
3 scientific journals
3 million reach in the media total
7 international awards

Awards
Natural Disorder: 
The Grand Prix Prize at EIDF 2016 for best documentary
The Main Prize / Let Them be Normal at Budapest Documentary Film Festival
The Senior Jury Prize at Budapest Documentary Film Festival
Millennium Docs Against Gravity Film Festival for best film on psychology
The Main Competition at DOK.international for best documentary
CPHCulture's Documentary of the year in 2016
Humane Liquidation
CPHCulture's honorary award in 2016.
Re
sear
ch
How to develop a Phenomenological Model of Disability
Open Media Science Movement: Collaborations between scientists and documentarists
Ph.D.- Embodying Investigations of Cerebral Palsy
supported
by
Natural Disorder and Human Liquidation was a collaboration between the co-founders of Enactlab – Jacob Nossell and Kristian Martiny, Elsass Fundation, and the theater company Stages of Science before Enactlab was founded.